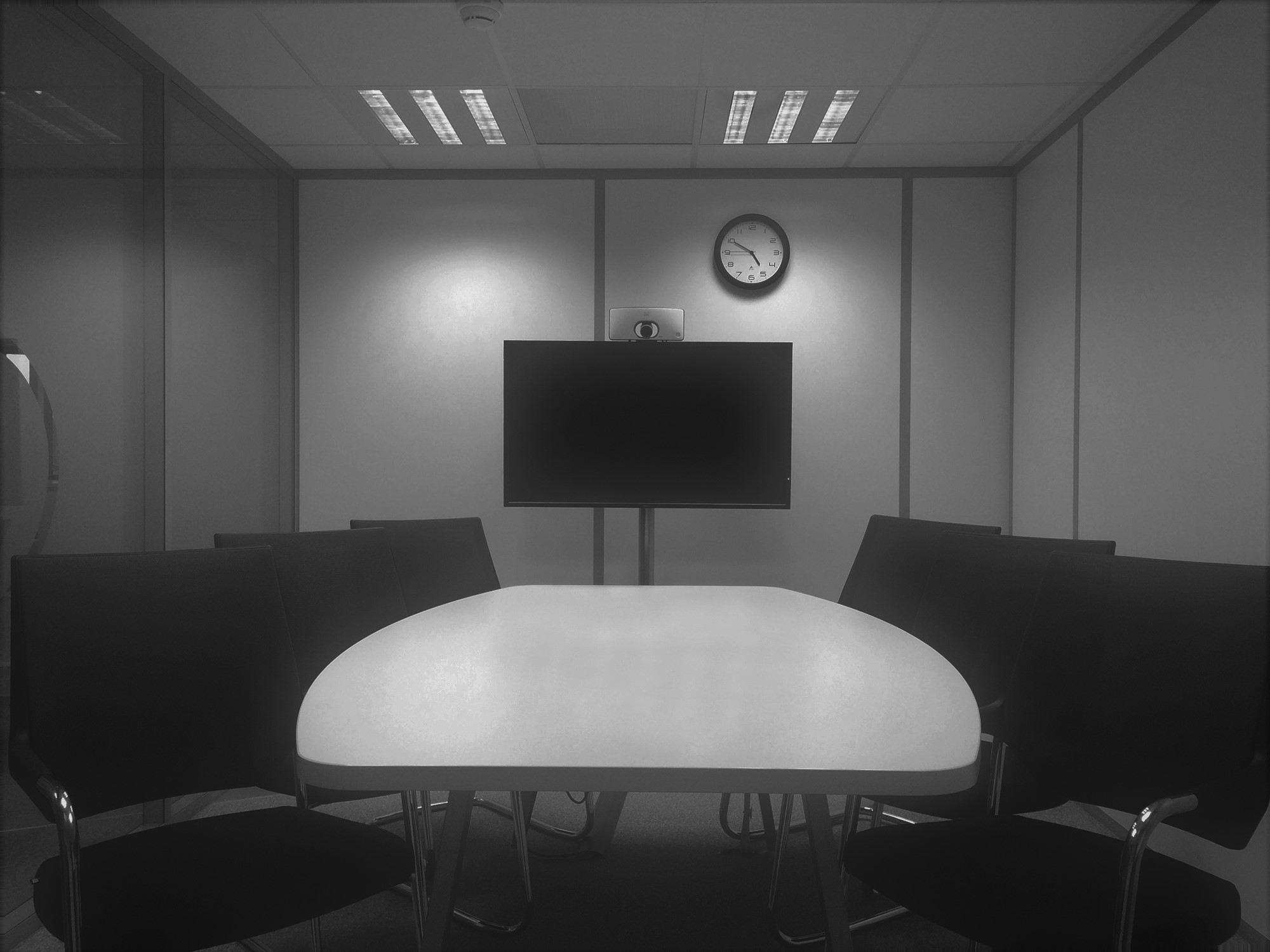 We changed one thing and it changes everything.
Collaboration.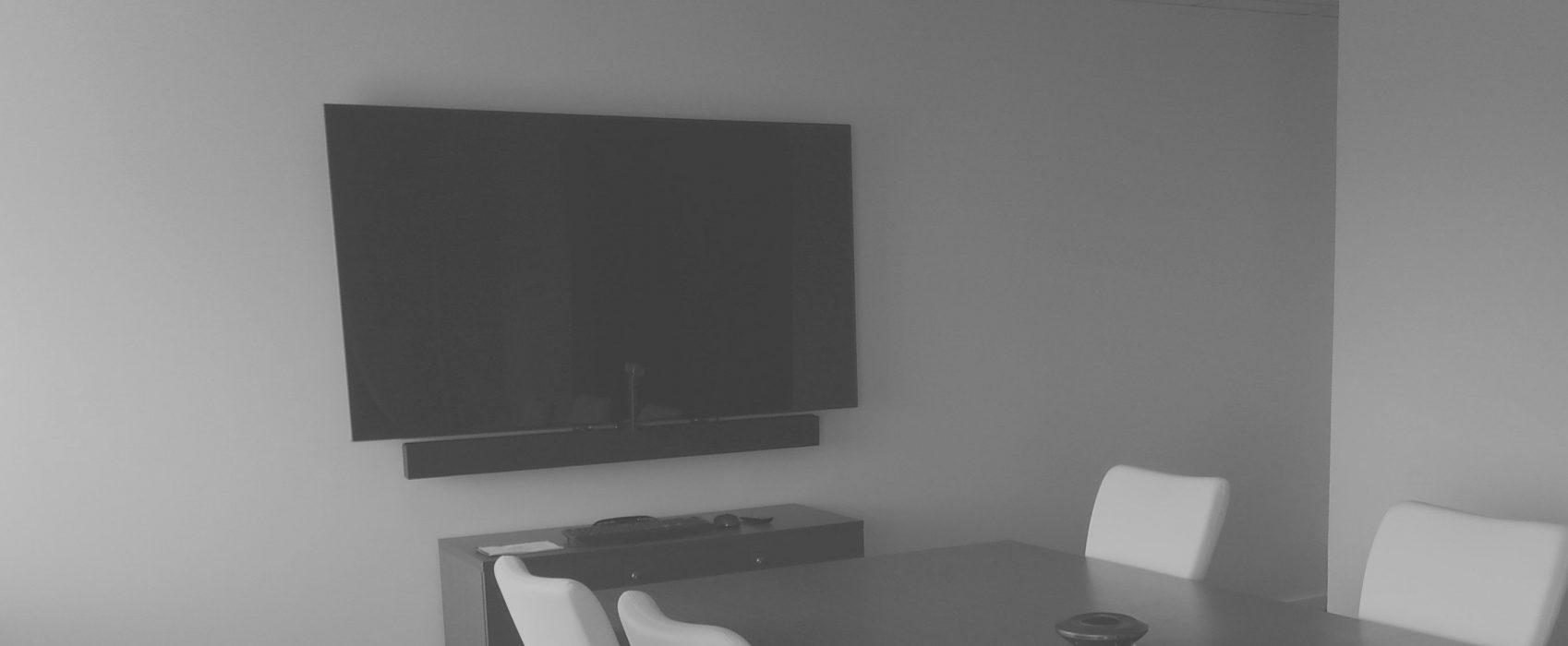 Now video interactions can be accessible, responsive and productive.
Aerus empowers you with the flexibility to bring together the people you need, whenever you need them, with the information that's relevant to support any way you need to work.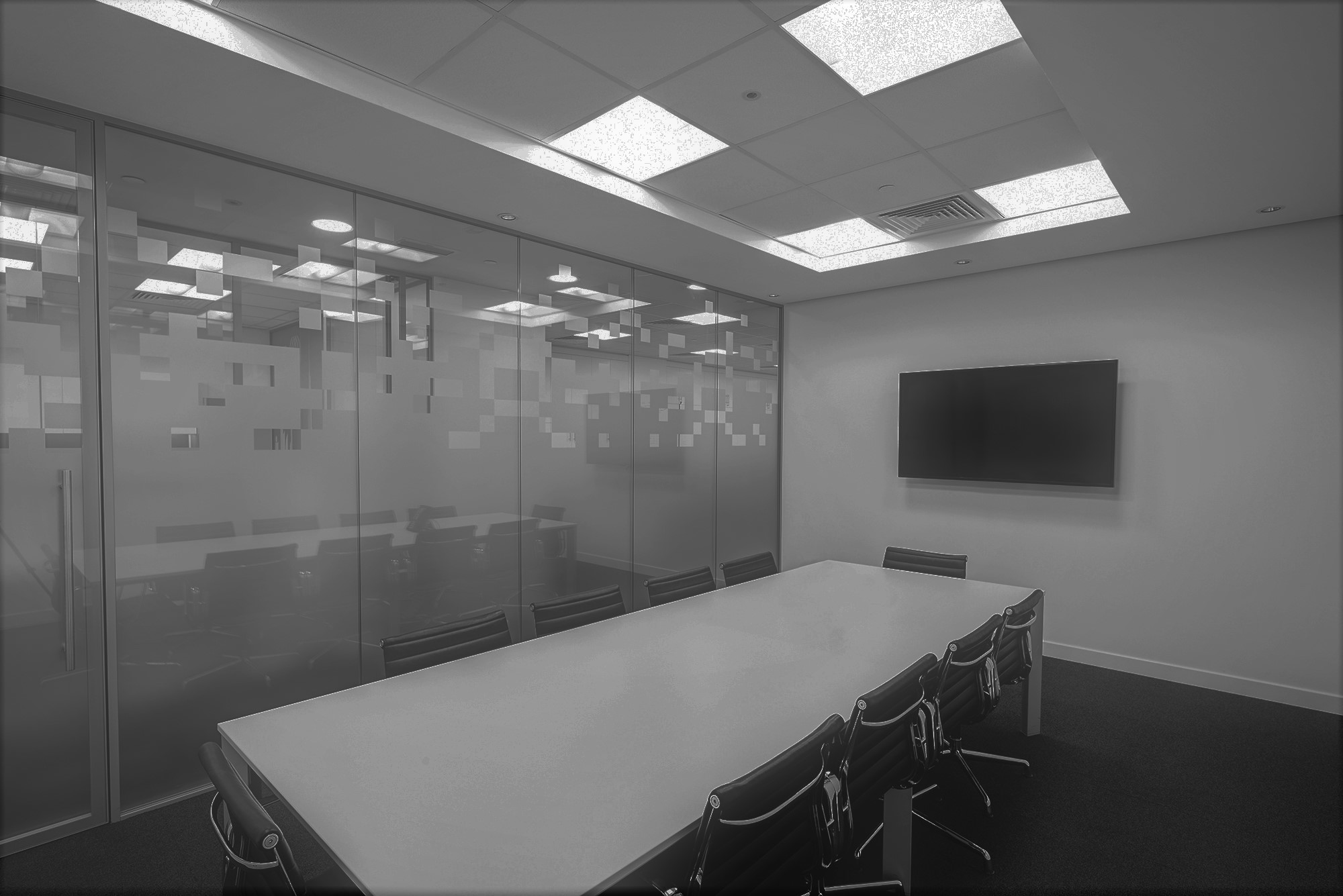 Experience the difference.
Work naturally and bring together the right people and relevant information exactly when you need them.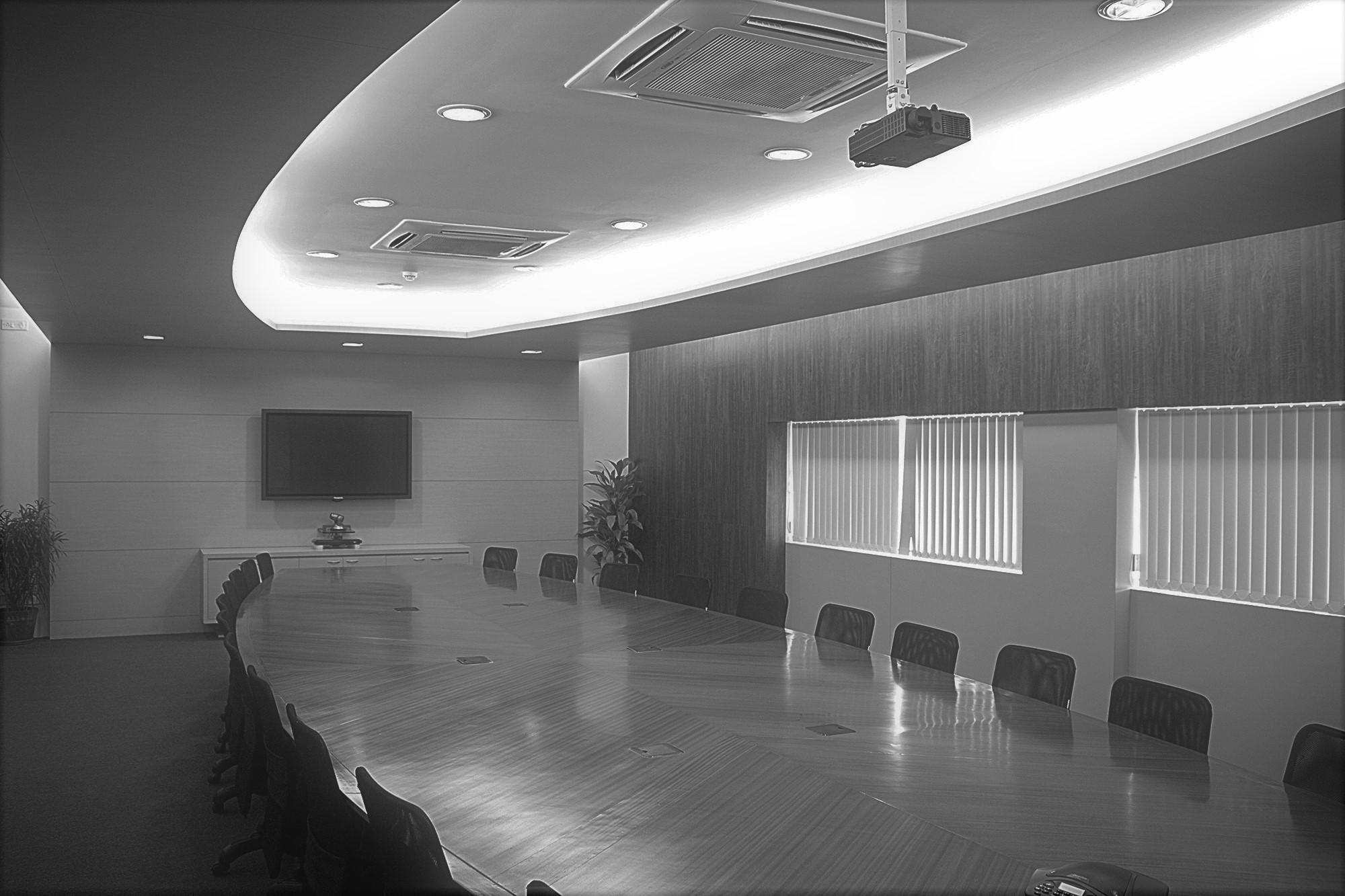 A platform that removes limitations to high-quality, secure information sharing, interoperability, and scalability.
This website uses cookies to improve your experience. We'll assume you're ok with this, but you can opt-out if you wish. Cookie settingsACCEPT